Despite the opportunity to make money, airdrops are a hazardous activity. The fact is that there are no guarantees as to whether the said protocol will give away coins or not, and even if it does, it is uncertain what one will have to do to receive a reward.
However, the risk is noble, and many are not frightened by the above, so they look for such actions and gladly take part in them. Below, we will tell you about upcoming giveaways, which will take place in the next ten days. 
What are airdrops, and what are their benefits?

 
Airdrop is a promotion in the cryptocurrency world where participants get coins. You don't have to pay anything for it, but you might have to complete some tasks. It often happens in the industry because new digital assets always appear. Their creators want to attract investors to the new digital asset and increase the number of followers in this way. 
Usually, those who want free coins have to perform simple tasks, such as subscribing to the project account, retweeting, leaving a comment, tagging friends, and so on. And voilà, they get tokens. 
The creators of new coins often give them away for free to well-known personalities in the field, such as Vitalik Buterin. The co-founder of Ethereum is often given newborn tokens, and in large quantities, which he later sold more than once and gave the proceeds to charity. 
Because of the constant arrival of new cryptocurrencies, finding something worthwhile is becoming increasingly complex, and there are not always enough places for a good one. Owners of medium and large wallets may not be concerned about this in general, but for newcomers, it will be interesting to learn and try at least once to participate in an airdrop. That's why we've gathered for you the most interesting promotions.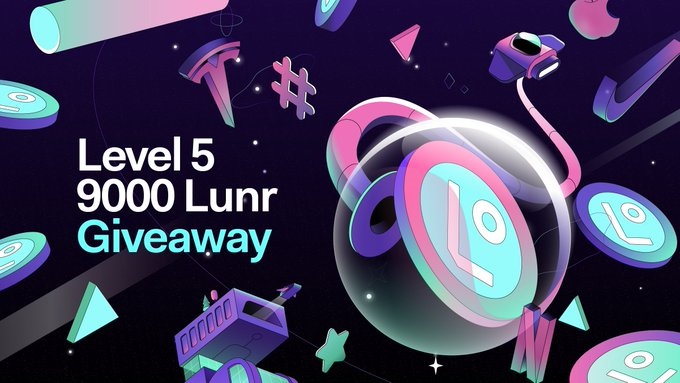 Free giveaway of 9000 $Lunr. Three winners will each receive 3,000 $Lunr. 
Rules:
Guess what the Lunar Crush Stock of the Day will be on September 20.

Like, follow, and retweet the tweet of this

post

.

Leave a comment with your guess. Max two guesses.

Must be a LunarCrush user (with a connected Twitter account).

Guesses must be in by the end of the day today.

Winners will be chosen randomly.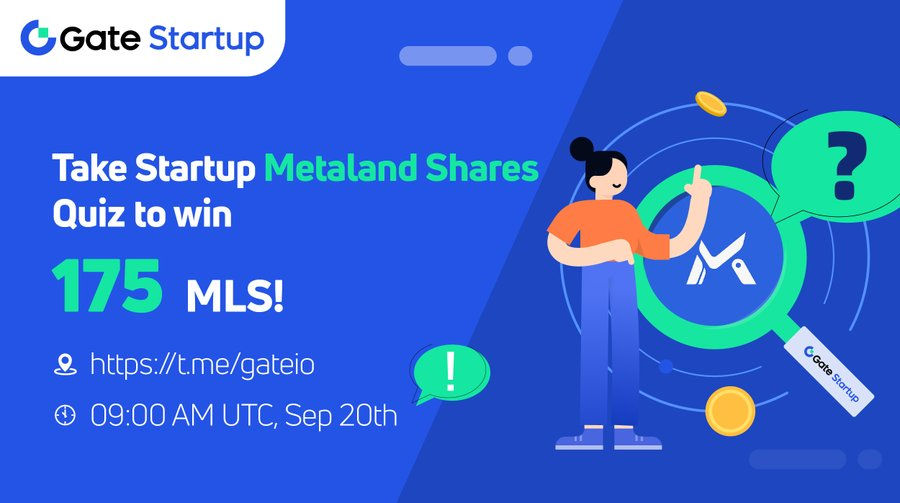 Free giveaway $175 MLS! Time: 09:00, 20 September (UTC).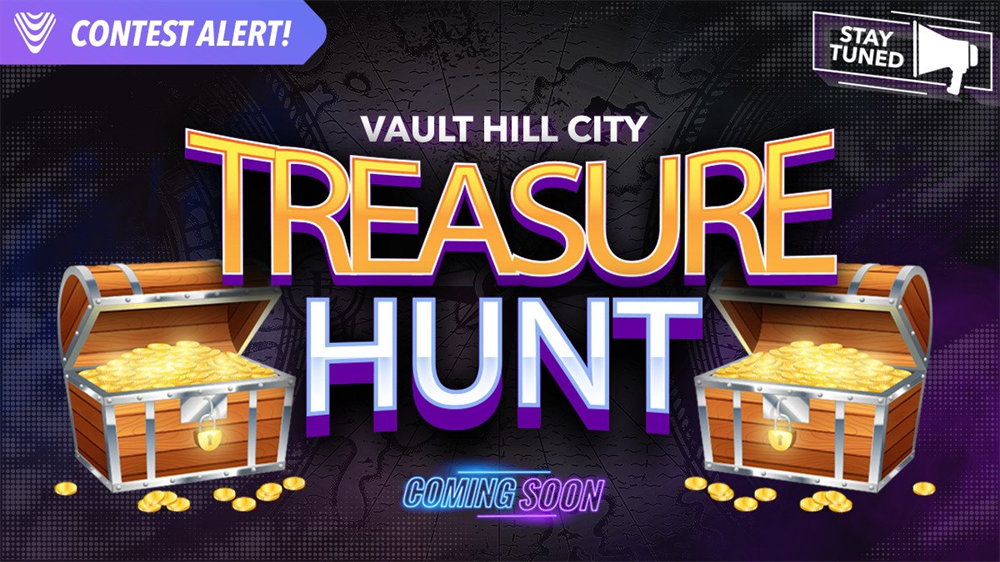 The hunt begins on September 21st.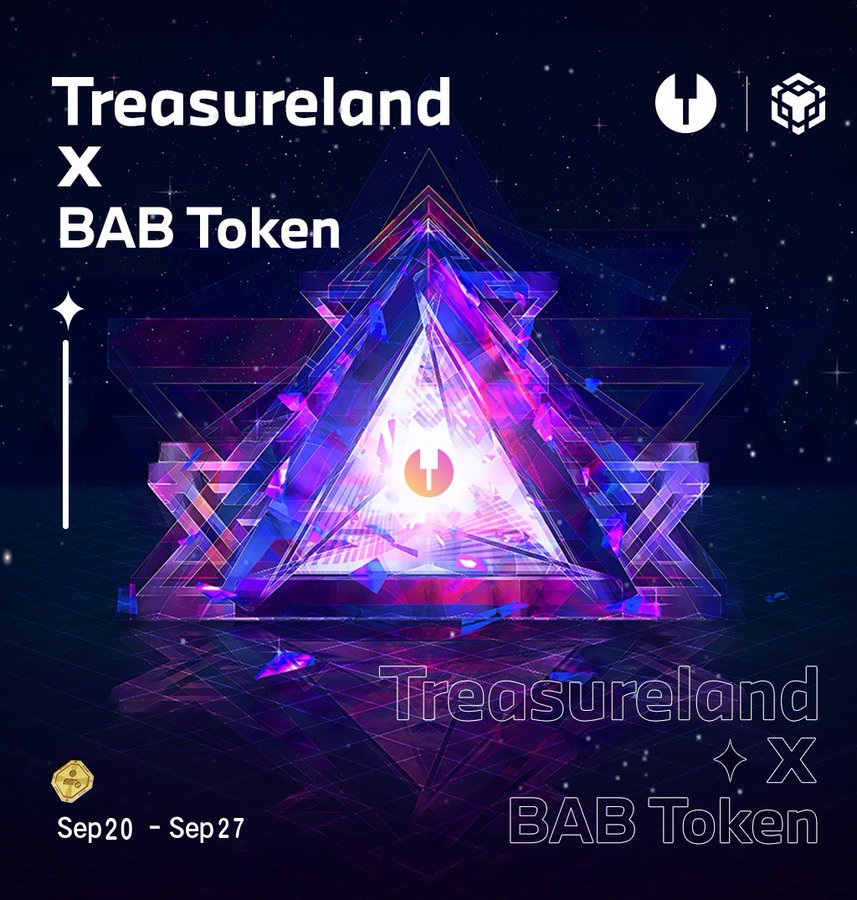 The event will occur from September 20 to September 21st.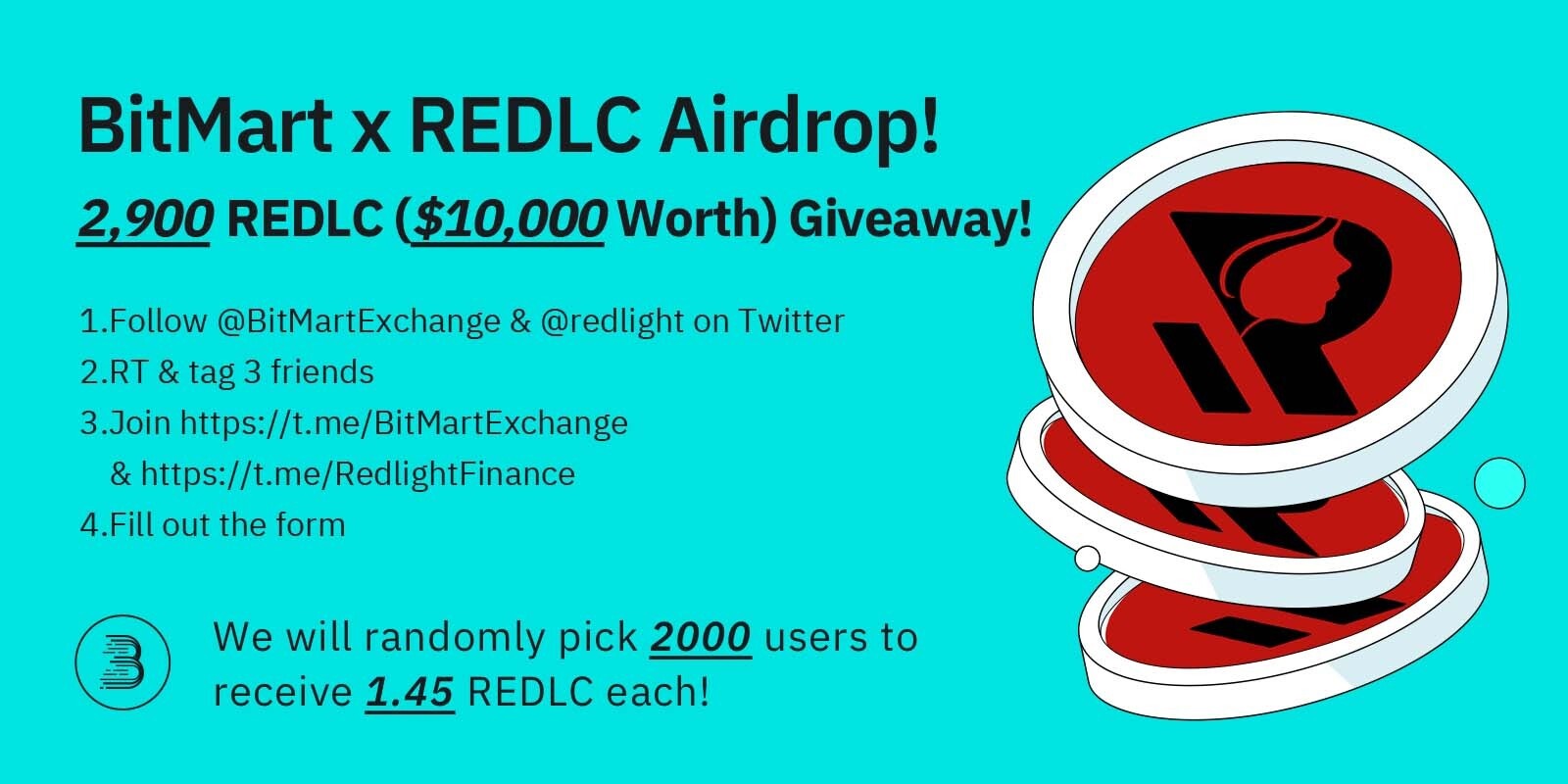 Free giveaway of 2,900 REDLC to 2000 winners ($10K worth). The hunt begins on September 24th. 
Rules: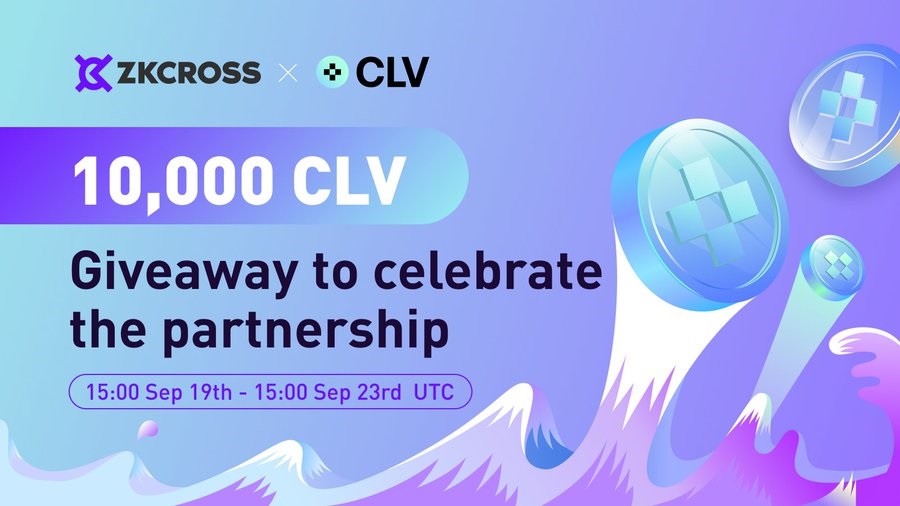 10,000 $CLV giveaway to users who complete specific tasks. Enter the link.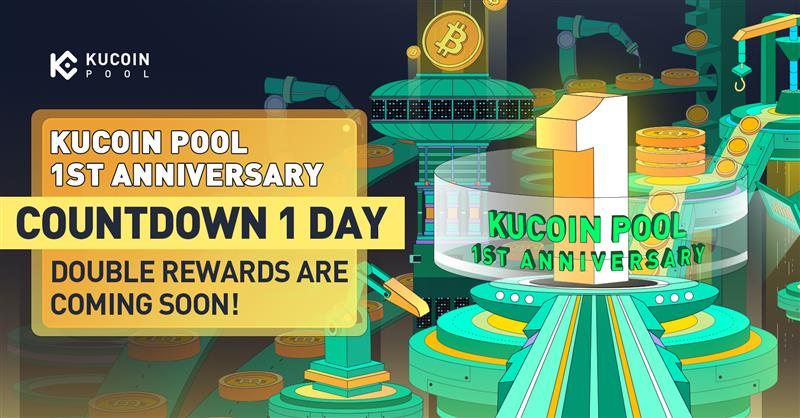 Double rewards run from August 25 to September 25. 
Rule: 
Five days she was left at the time of writing.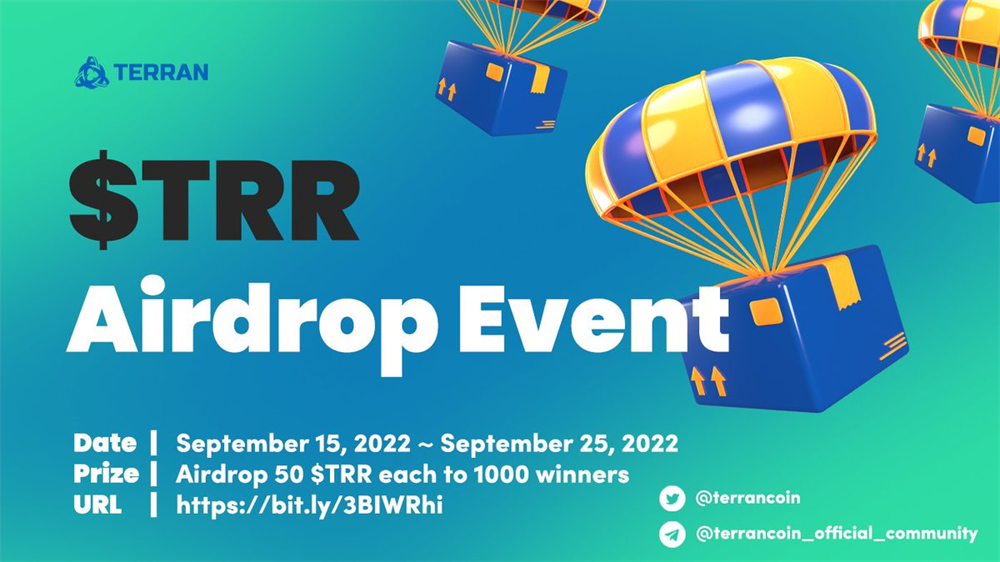 Terra Coin announced 50K #TRR 2nd big airdrop event. 
Rules: 
Follow Terra Coin's official Telegram channel and Twitter;

Join the official Telegram group;

Like, retweet, and reply to Terra Coin's pinned tweet;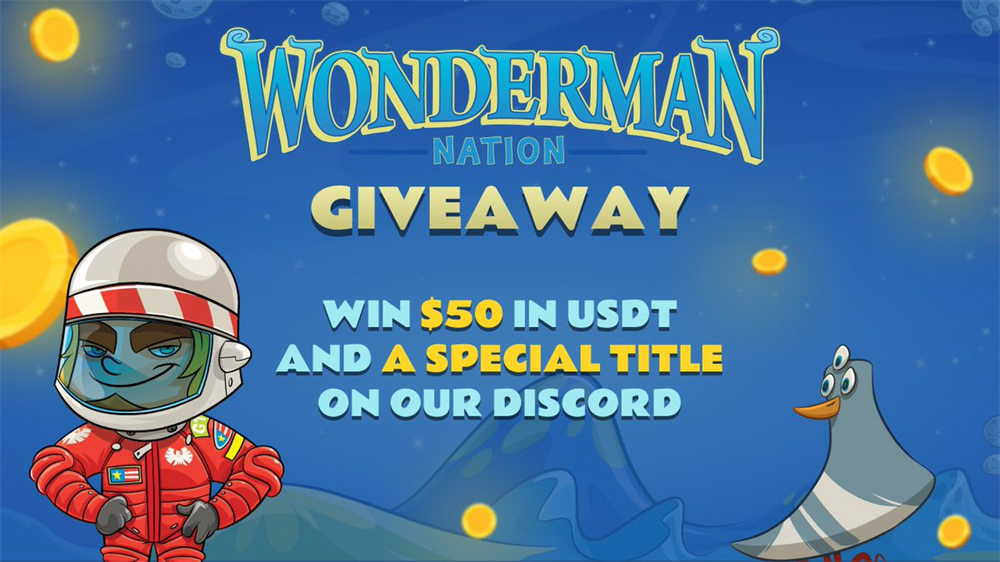 Airdrop participants have a chance to win $50 and get an OG-role (particular title) in the project's Discord. 
Rules: 
Change your profile picture to your favorite Wonderman Nation character on Twitter;

Share a screenshot through a tweet;

Tag three friends;

State what you like the most about Wonderman.
Airdrop ends on the 26th of September.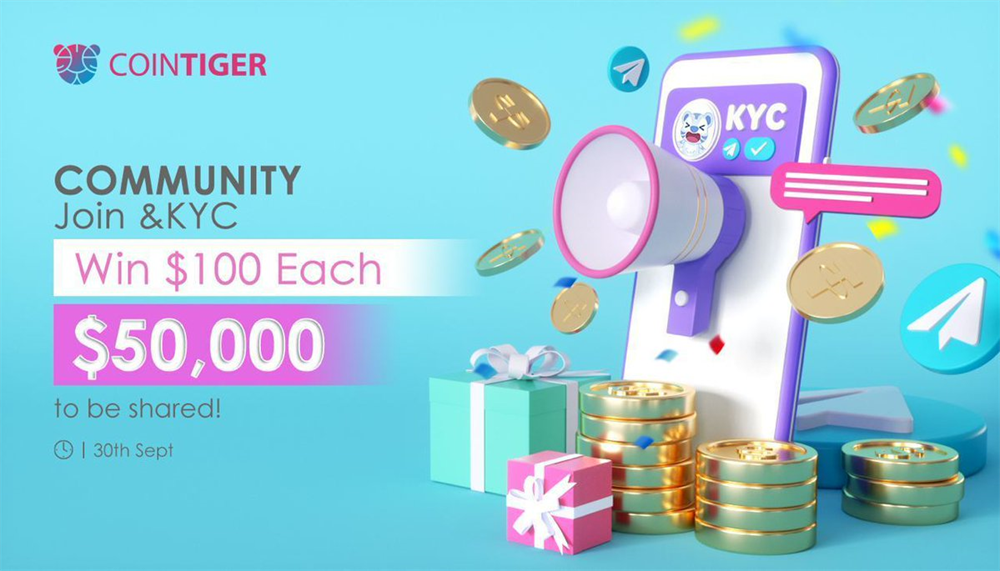 Date: September 19 to September 30. Users can win $100 each. $50K will be shared.
You can find more information on how to join here. 
That's all. Choose the most exciting option for yourself and take part.