With an impressive price surge of over 100% since the beginning of the year, Bone ShibaSwap ($BONE) – one of the three primary tokens of the Shiba Inu ($SHIB) ecosystem – has risen in ranks to join the list of top 100 cryptocurrencies by market capitalization.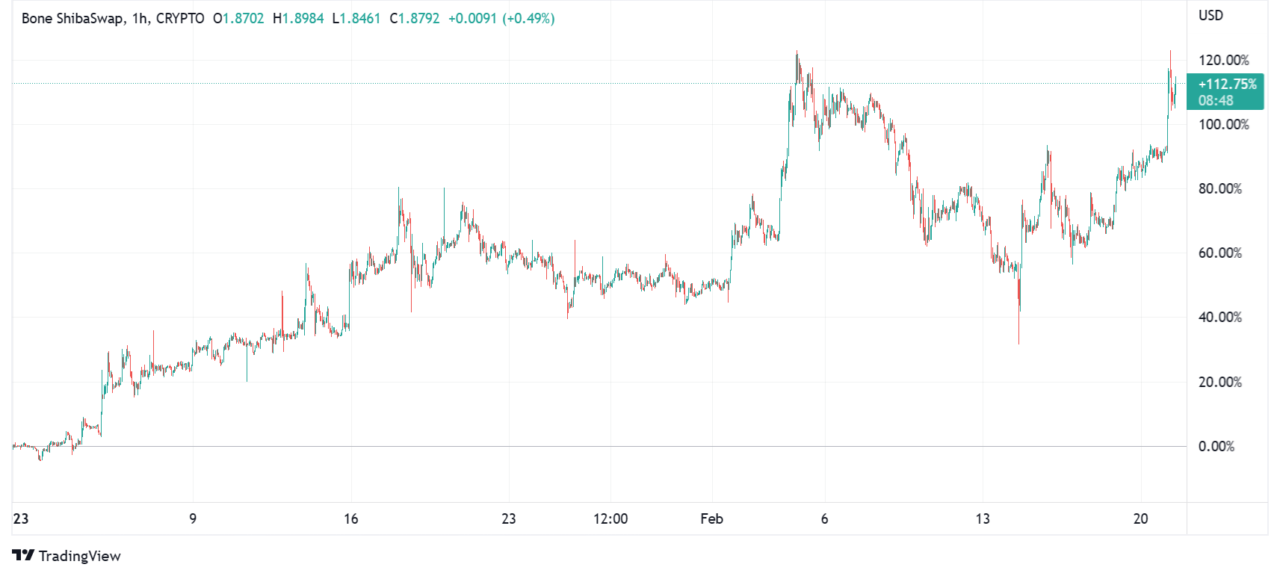 Market data reveals that the price of BONE has surged to $1.87, rising from its initial value of $0.87 at the start of the year.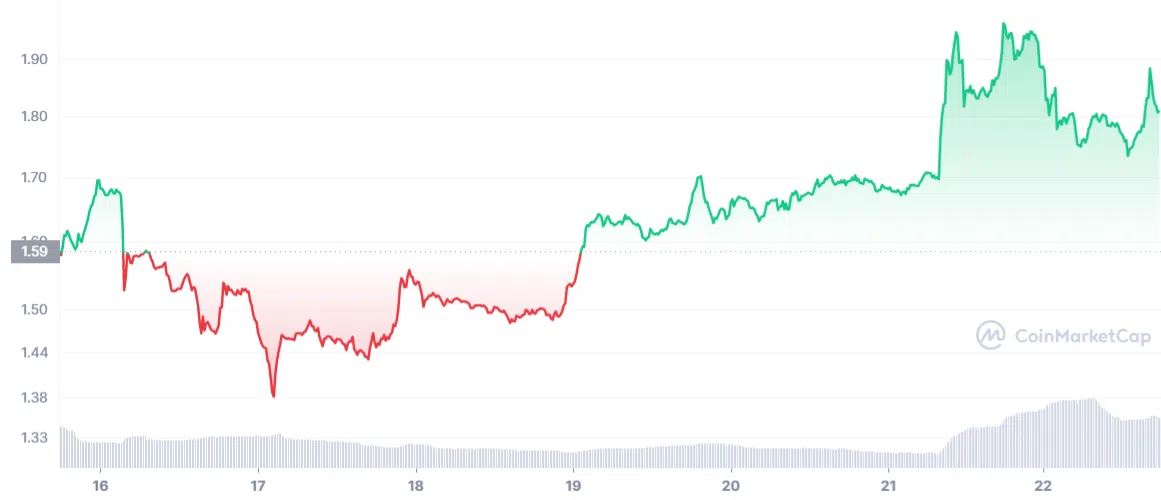 This significant price hike can be attributed to the much-anticipated release of Shibarium, the layer-2 scaling solution of the Shiba Inu ecosystem.
Why is the BONE token important?
According to Coinbase, it serves as a governance token designed to enable Shiba users to participate in voting for the upcoming proposals on Doggy DAO. This is the decentralized autonomous organization of the ShibaSwap platform.
The brand new newsletter with insights, market analysis and daily opportunities.
Let's grow together!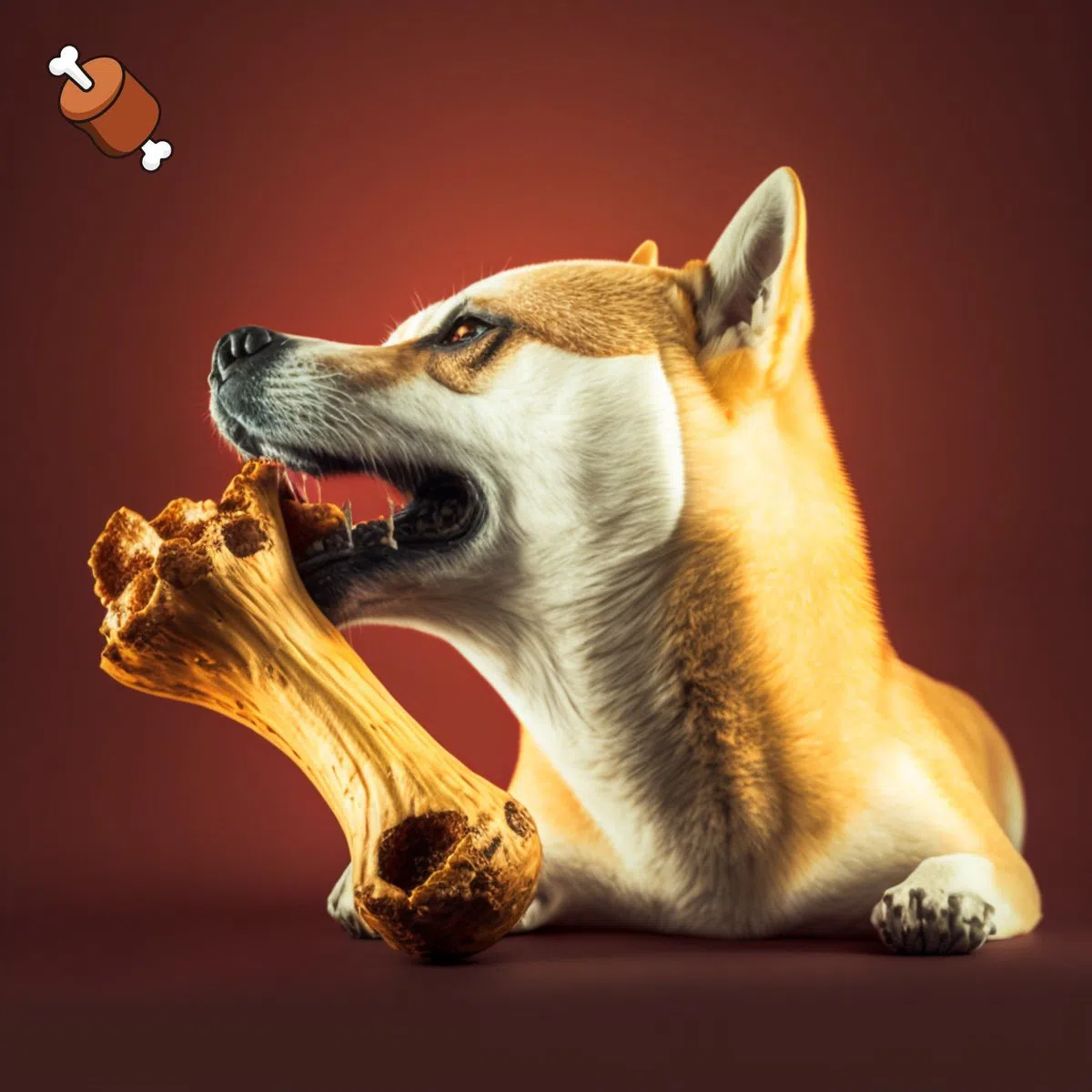 Moreover, by providing liquidity to the network, BONE token holders can earn lucrative rewards through the ShibaSwap platform. In addition to swapping ERC20 tokens for other coins, users can also stake their BONE tokens to earn interest.
Shibarium to tackle Etheruem's transaction load
Shibarium, which relies heavily on BONE, has been confirmed by the platform's development team to require the token for gas fees on every transaction. As part of this process, SHIB will be burned to create more scarcity for the token.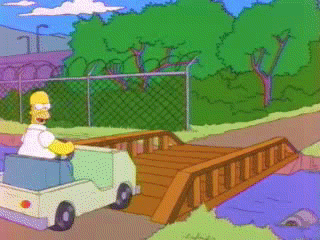 As a parallel network to Ethereum, Shibarium is poised to tackle a significant portion of the transaction load currently handled by Ethereum for the Shiba Inu ecosystem, thereby reducing congestion and increasing efficiency.